SECURE-D-FUTURE (SDF)
INTERNATIONAL INITIATIVE
Is a Non-Governmental Organization birthed to Serve as a mind reformation tool through counselling, psychotherapy, behavior modification therapy and human capital development trainings.
DONATE
VOLUNTEER
SDF Academy
Trusted
Experienced
Professional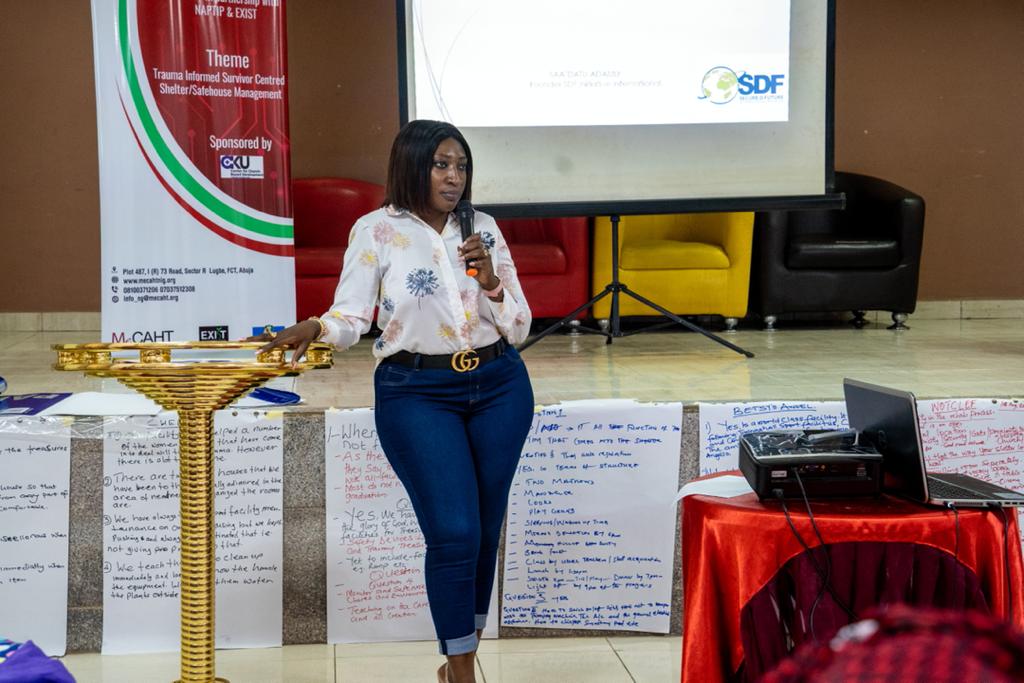 OUR STRATEGIES
-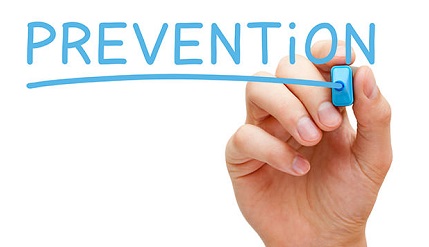 01.
PREVENTION
To attain the desired result in securing the future, we work intensively on preventing the root cause of the anomalies that deform the mind. Thereby, preventing it..
02.
INTERVENTION
To bringing the change we long for and as such we render professional help by way of Psychotherapy session, Counseling, Capacity Building and Behavior Modification therapy.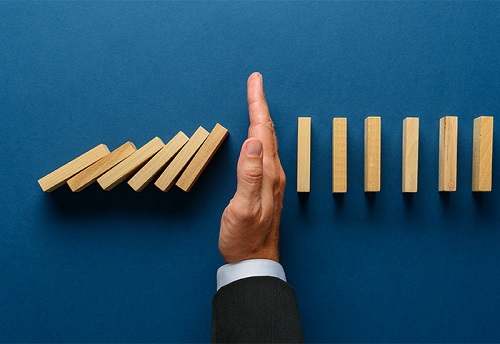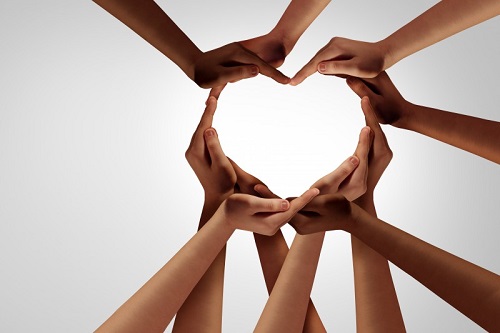 03.
POST CARE
This is strictly 'reintegration' program for reformed mind. This area of work demands lots of partnerships and SDF is open for strategic partnerships for successful reintegration programs.
IMPACT STORIES
I am a Nigerian from Benue State. My journey to Secure D Future Int'l Initiative (SDFInitiative) began at a point when I was suffering continuous seizure, which is an aftermath effect of an accident I had few years ago. It happened that I was traveling in the course of my compulsory one year National Youth Service Corp (NYSC) when the vehicle I boarded with 18 other colleagues of mine had a fatal accident in which every other occupants of the vehicle died leaving me as the sole survivor of the crash without any physical injuries. The summary of the story was that I was diagnosed with traumatic brain injury after undergoing an MRI scan. I was placed on different types of medication which only helped in easing the pain but the mental distortion lingers. I encountered Secure D Future Int'l Initiative (SDFInitiative) through a friend who told me a lot about the platform and after a long pondering on the recommendation, I decided to give trial to their Psychotherapist. That encounter has been my saving grace thus far, as I can now do things I used to do without aid, the traumatic seizure has greatly improved that I feel normal without fear of driving or travelling. I am grateful to the wonder team of SDFInitiative for their patience and dedication.
Always On Time
We quickly detect symptoms & traits in behaviors of our clients
Hard Working
We tirelessly strive to get solutions to our clients problems, which is also ours, till its solved
24/7 Availability
We are always available around the clock to attend to our clients
VALUES
Our Core Values
INTEGRITY
An SDF representative must be morally sound and honest. "to give real service you must add something which cannot be bought or measured with money, and that is sincerity and integrity." Douglas Adams
LEADERSHIP
An SDF representative is a leader and must exhibit the attributes of a leader at all times in all situations. "Today, leadership means getting along with people." Mahatma Gandhi
ENGAGEMENT
an SDF representative always engages his/her target audience meaningfully and productively. "People don't care how much you know until they know how much you care." Theodore Roosevelt
EMPOWERMENT
An SDF representative empowers his client with knowledge and kind words of encouragement and motivation. "Education remains the key to both economic and political empowerment." Barbara Jordan
RELIABILITY

An SDF representative must be reliable and dependable. "If your action doesn't live up to your words, you have nothing to say." DaShanne Stokes
Free Estimation
Request A Counsellor